Top Ten Tuesday is a weekly feature over at That Artsy Reader Girl.
This week's theme is the top ten books that are on our winter TBR. There's so many books I plan to get through just over the holiday season. The boy is gone home to England for another three weeks and I have two five day weekends off from my job. That's a lot of free time. I also have a few days where I'm working 11 hours and one Sunday, but no one is going to be coming to the office looking for a house during the holidays, nor will there be many brokers here, so I have some pretty chill days with lots of reading time ahead for me at reception. Best job ever? I think so.
Here's my list, sorted by release date, of books sitting at home that I plan to get to this winter.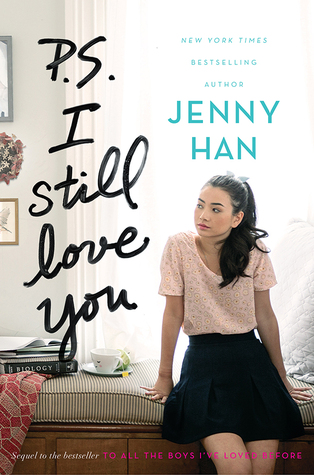 1. The Final Empire by Brandon Sanderson | 2. The Name of the Wind by Patrick Rothfuss | 3. P.S. I Still Love You by Jenny Han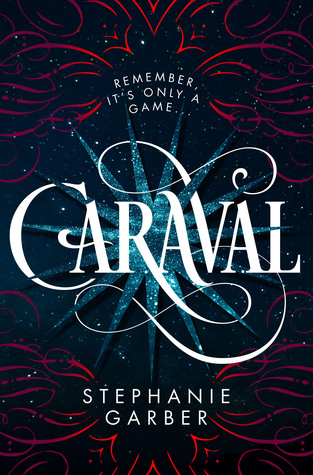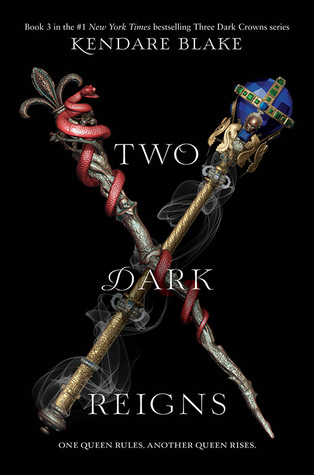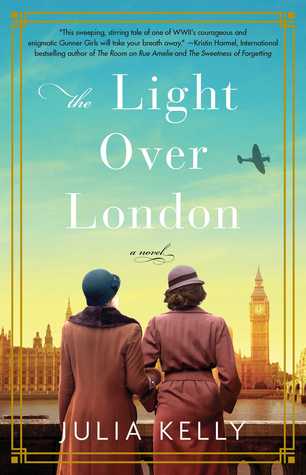 4. Caraval by Stephanie Garber | 5. Two Dark Reigns by Kendare Blake | 6. The Light Over London by Julia Kelly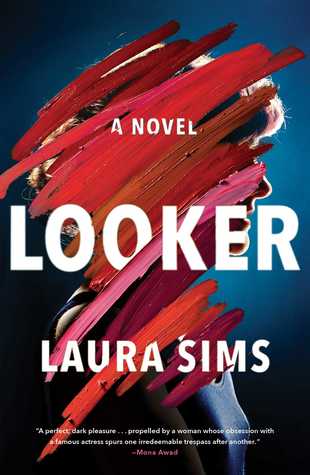 7. Looker by Laura Sims | 8. Her One Mistake by Heidi Perks | 9. The Cold is in Her Bones by Peternelle van Arsdale | 10. Serious Moonlight by Jenn Bennett