Top 5 Tuesday is a weekly feature over at Bionic Book Worm.
This week's topic is books I didn't manage to get to in 2018. Considering how many books are constantly coming out, I'm pretty sure I'll always be behind on reading everything that I want to read. I think as fellow bookworms, you guys can easily relate to that feeling. Why isn't possible to pause time for a bit so we can be able to read all the books?
Picking this list was hard, but I'm pretty happy with it. These are definitely books I'm sad I didn't get to this year, but for sure will be running out to buy in 2019.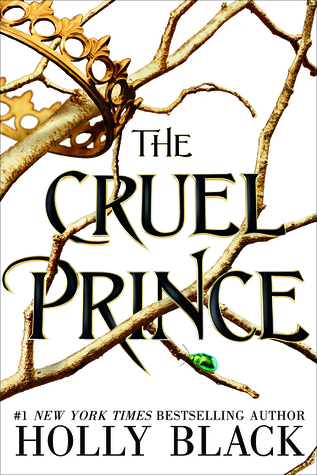 1. The Cruel Prince by Holly Black
Another fantasy novel with a whole lot of political intrigue? Sign me up. I have a feeling there's also going to be plenty of moral greyness, which is everything I need when it comes to fantasy.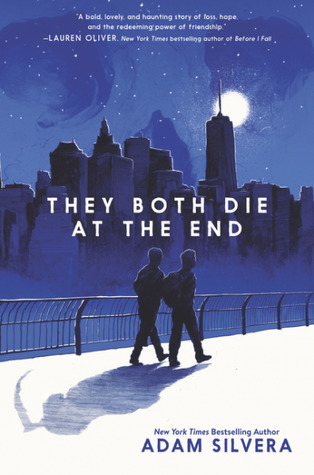 2. They Both Die at the End by Adam Silvera
This book is going to break my heart into a million pieces. But I'm still going to read it and cry over it anyway.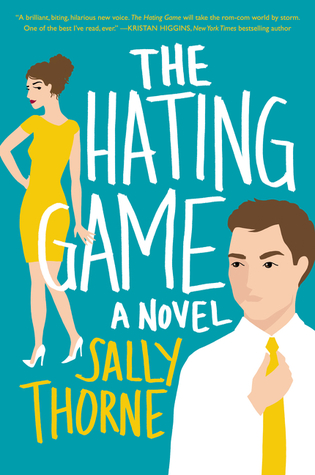 3. The Hating Game by Sally Thorne
Nothing is better than an enemies-to-lovers romance. Nothing.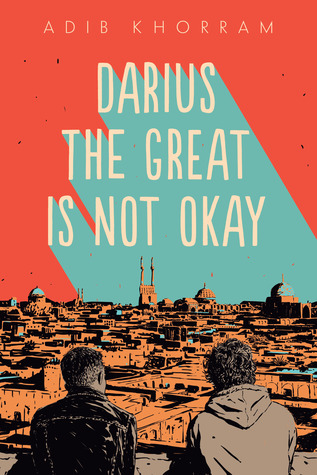 4. Darius the Great Is Not Okay by Adib Khorram
Another book that I'm sure is going to make me cry plenty. I've literally cried over 3 books in my life and here I am about to turn 2019 into the year I cry over a million of them.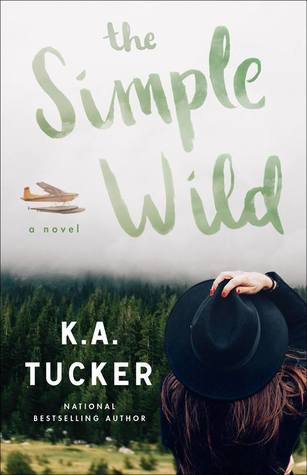 5. The Simple Wild by K.A. Tucker
This sounds like the perfect romance that will tug at the heart strings in every way possible. So basically right up my alley.