Top Ten Tuesday is a weekly feature over at That Artsy Reader Girl.
This week's theme is wintry reads. To me, it's my number one time to want to get cozy with a fantasy novel, a soft blanket, hot chocolate spiked with Bailey's, and some candles. All while the snow falls outside. Does that not sound like the best way to spend an evening?
So, in order of relsease date, here's my winter fantasy TBR (lol let's pretend that my over ambitious self is actually going to read all of these over the course of the winter for the sake of this post).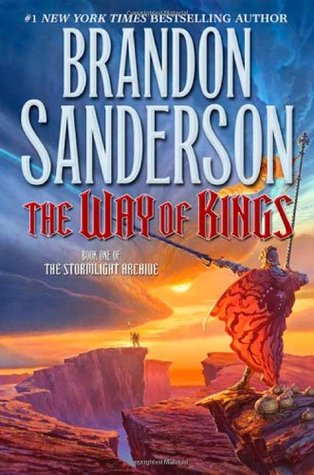 1. The Final Empire by Brandon Sanderson | 2. The Way of Kings by Brandon Sanderson | 3. Crown of Midnight by Sarah J. Maas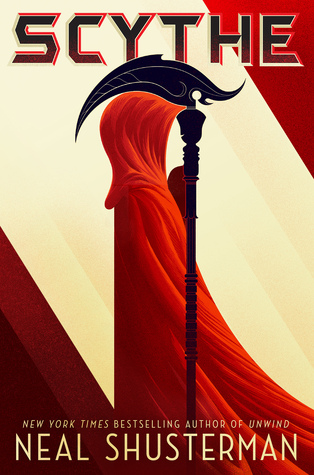 4. A Gathering of Shadows by V.E. Schwab | 5. Scythe by Neal Shusterman | 6. The Bear and the Nightingale by Katherine Arden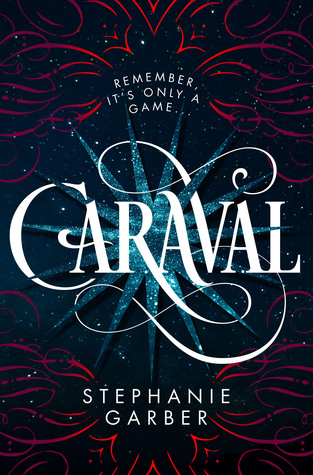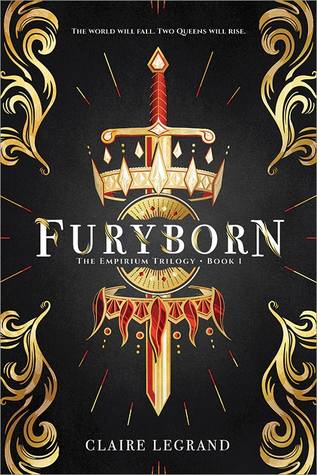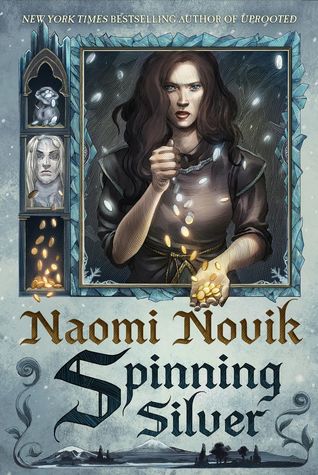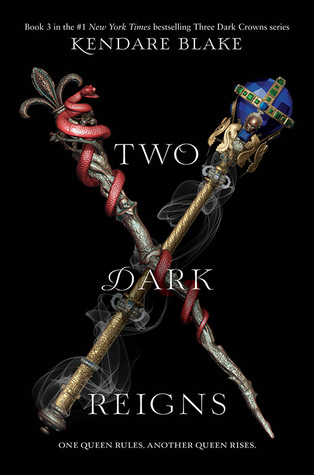 7. Caraval by Stephanie Garber | 8. Furyborn by Claire Legrand | 9. Spinning Silver by Naomi Novik | 10. Two Dark Reigns by Kendare Blake