Top Ten Tuesday is a weekly feature over at That Artsy Reader Girl.
This week's topic is authors I'd love to meet. Living in Montreal, it's incredibly rare that authors make their way over here. That's most likely because we are a billingual city. Instead of having an entire city devoted to one big book store like Barnes & Noble, half of us flood Indigo (English) and the other half flood Renaud Bray (French). Because of this, the sales probably don't speak enough to publishers to send their authors here.
In the next few years I have been thinking of taking trips to Toronto. It's relatively cheap to bus there and the chance to meet my favourite authors won't just be an impossible dream because lord knows they aren't coming here. Fingers crossed!
The list is in random order except for the first two. I would probably die if I meant V.E. Schwab, let's be real. Her books are everything to me. And R.S. Grey is the absolute queen of rom-coms. Her books have saved me from so many reading slumps and cheered me up when I've been down.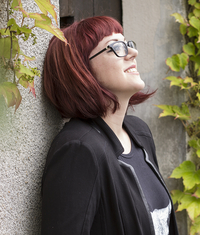 1. V.E. Schwab
2. R.S. Grey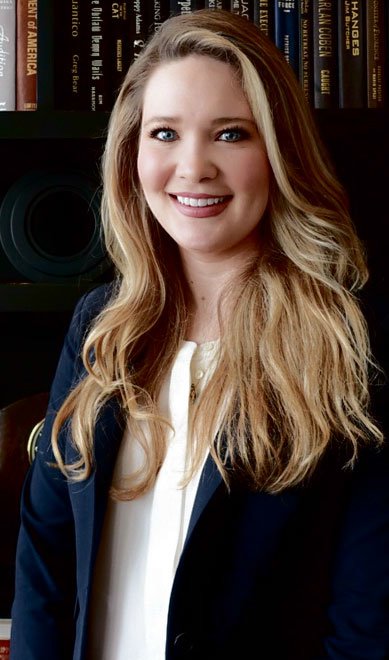 9. Renée Ahdieh
10. Lisi Harrison