Top Ten Tuesday is a weekly feature over at That Artsy Reader Girl.
This week's topic is a school related freebie since it's back to school time. I decided to do a list of required school reading, but I'm going to split it in two.
The first five books are ones that will probably be or already have been required reading in school and that I thought were great.
The last five books are what I think should be required reading to keep your sanity in check when school gets stressful and you need a good book to make you feel happy and relaxed.
1. Hamlet by William Shakespeare | 2. Macbeth by William Shakespeare
3. The Great Gatsby by F. Scott Fitzgerald | 4. The Book Thief by Markus Zusak | 5. Lesia's Dream by Laura Langston
6. Not So Nice Guy by R.S. Grey (or any of her books, they're all amazing) | 7. Emergency Contact by Mary H.K. Choi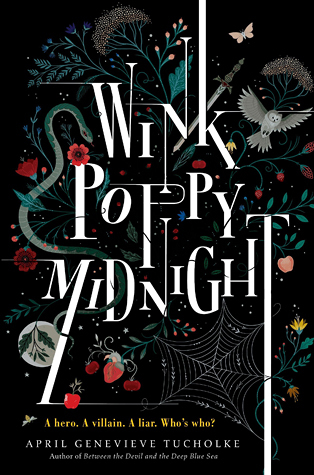 8. Crazy Rich Asians by Kevin Kwan | 9. Three Dark Crowns series by Kendare Blake (third book comes out this September!!) | 10. Wink Poppy Midnight by April Genevieve Tucholke